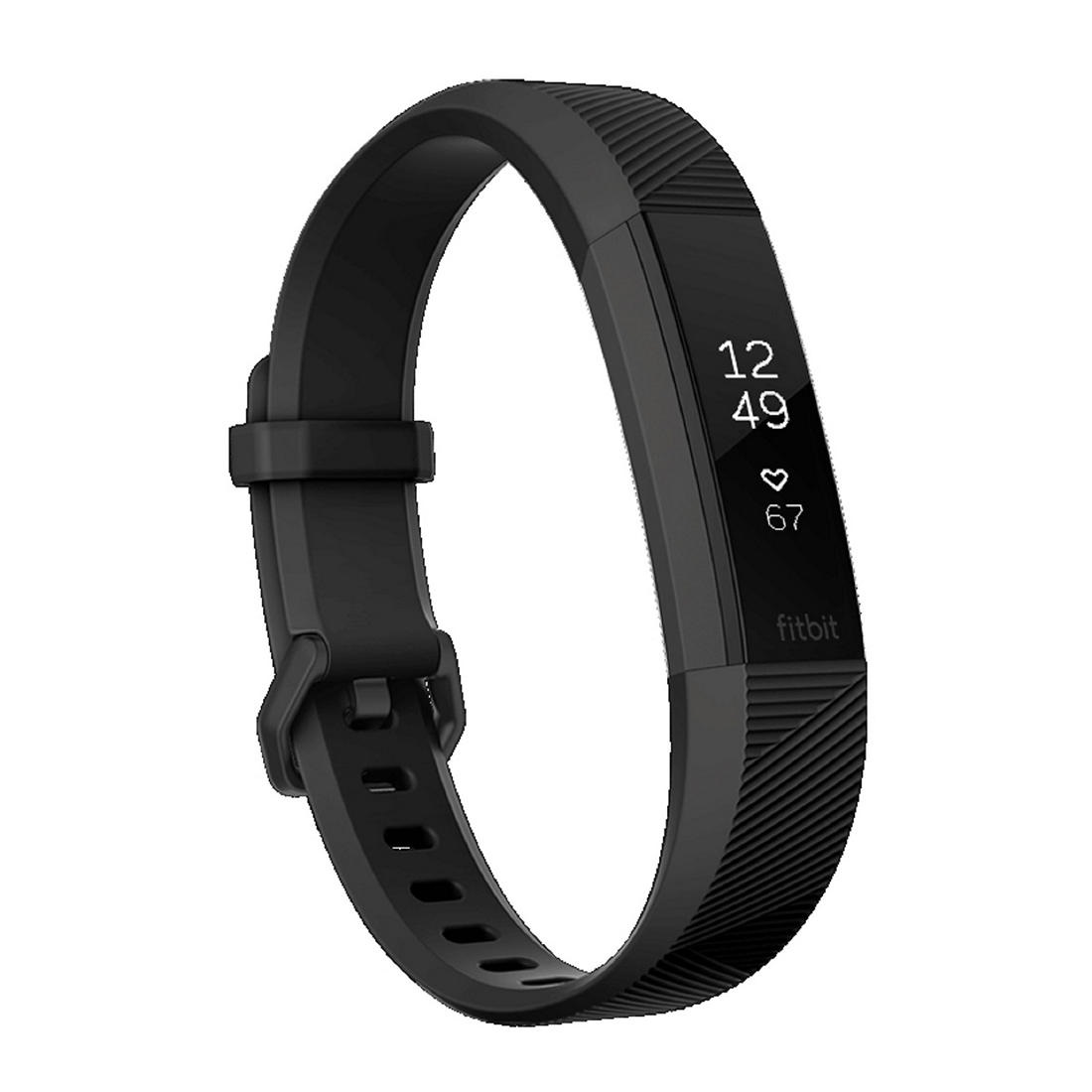 The Best Fitness Trackers You Can Get in April 2021
Fitness trackers have become very popular among youngsters, they can track your steps, heart rate, calorie burnt, sleep, and a variety of other things. For many fitness lovers having a smartwatch has become crucial. Fortunately, we have plenty of options. However, it's not easy to select a decent, budget-friendly, and durable smartwatch among these many options. Don't worry, we have listed some best fitness trackers in this article, some are budget-friendly, some are very expensive, and some are available at very cheap prices. So without wasting much more time, let's have a look at the devices. Here we go!
Fitbit Charge 4
Fitbit Charge 4 is an outstanding fitness tracker or I should say it's the best one in the article. The watch provides you with a sleek customizable design, decent battery life, fantastic sleep tracking sensor, great heart rate sensors, and very accurate GPS. Additionally, it boasts a 1.57-inch grayscale OLED display, 5ATM of IP ratings, and a Fitbit Pay option. It can last up to 7 days on a single charge.
Garmin Vivosmart 4
Garmin Vivosmart 4 is another excellent fitness tracker that provides you with a thin and lightweight design, an improved OLED display, accurate fitness tracking tools, advanced sleep-tracking ability, and decent heart rate sensors. It also features GPS as well as a Pulse ox sensor that works most of the time. Keep in mind that the Pulse ox sensor doesn't take reading the whole might, and the device doesn't even feature music storage as well as payment options. Additionally, it can last up to 7 days on a single charge.
Garmin Vivoactive 4
Garmin Vivoactive 4 is an outstanding fitness tracking smartwatch that provides you with a variety of features, including Garmin Pay support, standard music storage, and mostly accurate fitness and health tracking sensors. The sleep tracking sensor in the device is also great. Additionally, it boasts a 1.3-inch MIP display, GPS sensors, 5ATM IP ratings, and up to 8 days of battery backup. The device is undoubtedly fantastic, I would strongly recommend an Android user buy this fitness tracker. It works flawlessly with Android.
Apple Watch Series 6
Apple Watch Series 6 is another outstanding fitness tracker watch, this one is the best smartwatch for Apple users. The watch comes with a 1.7-inch Retina OLED display, excellent app support, and a very accurate and reliable GPS. Additionally, it features a premium design, above-average battery life, and good sleep tracking sensors. The device also boasts a 5ATM of IP rating, up to 36 hours of battery life, an option for Apple Pay, and 32GB of music storage.
Fitbit Sense
Fitbit Sense is a pretty decent fitness tracker smartwatch that provides you with a high-end premium design, very accurate GPS and heart rate sensors, detailed sleep tracking, and up to 6 days of battery life. It even includes a skin temp sensor that shows you useful data, payment options, 2.5GB of storage, and 5ATM of IP ratings. It boasts a 1.58-inch OLED display that is decently bright. It works very nicely but is ECG and EDA sensors need improvements.
XiaomiMi Band 5
XiaomiMi Band 5 is quite a popular fitness tracker smartwatch that provides you with a 1.1-inch AMOLED display, a 5ATM IP rating, support for online payments, and up to 14 days of battery life. It doesn't have options for music storage. The device's heart rate sensor and GPS work fantastically. Additionally, it offers you some useful smart features and mostly accurate data. It overall works very well, and you can consider it for buying if you are looking for a budget-friendly smartwatch.
These are all the smartwatches that we recommend you to buy. Please check their prices and reviews as well before placing an order. If you want more options despite all the above-mentioned fitness trackers, you can go for Fitness Inspire 2, and XiaomiMi Watch Lite as well. That's all for this article. Thank you for reading it.